WAXING & BODY TREATMENT SERVICES AT NAMASTE SPA & WELLNESS CENTER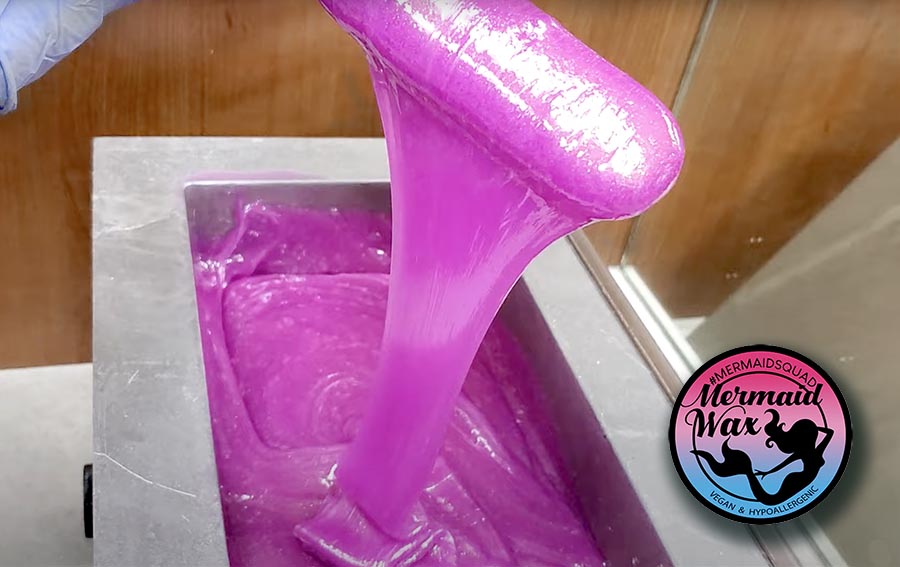 Namaste' uses Mermaid Wax for all of our waxing services ~ High grade, hypoallergenic hard and soft wax options for the most sensitive skin
Brow Arch       $20
Upper Lip        $20
Chin               $15
Full Face        $40
Under Arm      $35
Bikini Line      $40
New Brazilian   $75
Maintenance Brazilian   $60
Half Leg   $45
Full Leg   $80
Back       $45
BODY TREATMENTS
Spoil yourself at Namasté with one of our luxurious Body Treatments. You'll be glad you did!
Warm Apricot 30 minute head massage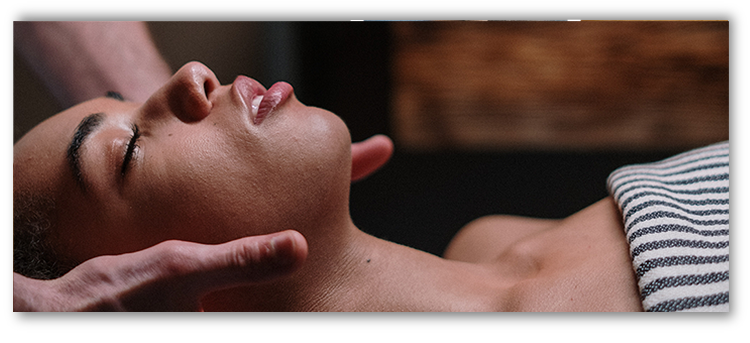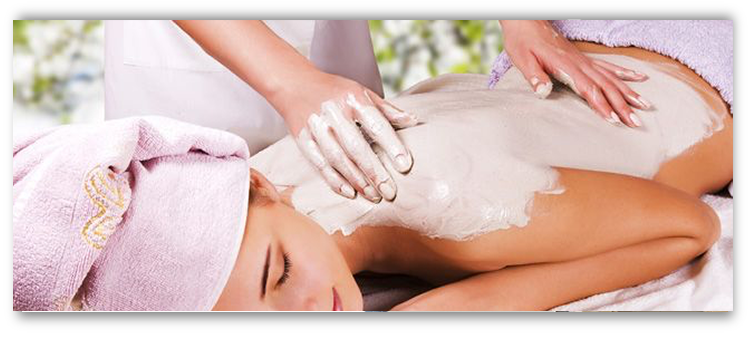 Everything you would do for your face on your back. This treatment is a 45 minute spring break or summer treat.
Essential Oil Infused Full Body Scrub ~ 60 minute treatment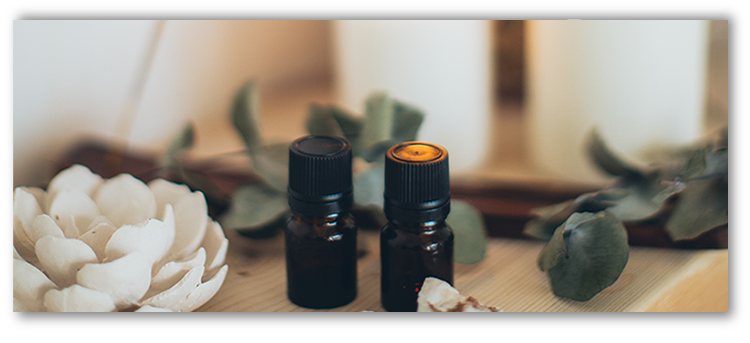 This full body treatment uses exfoliation techniques to detox and brush away dead skin cells from the body. The essential oil infused scrub will then melt away into a lovely oil to nourish and refine your skin. The treatment will finish with warm towels and application of our nourishing cream with massage techniques. Your skin will feel baby soft after this beautiful treatment.
Full Body Wrap Treatment ~ detox seaweed wrap, hydrating wrap or citrus refining wrap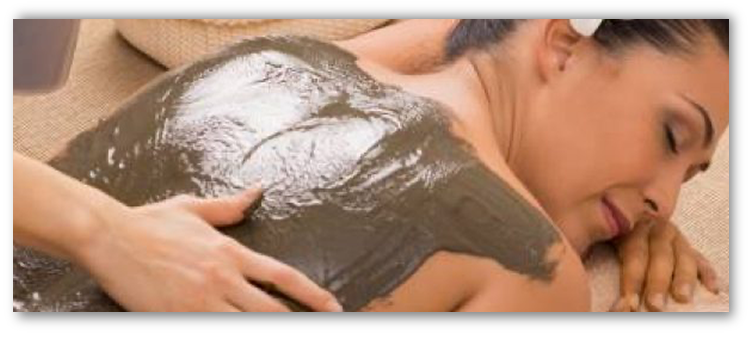 This 75 minute treatment starts with a dry exfoliation to detox and flake away dead skin cells. Once your skin is prepped and exfoliated we will paint your wrap treatment products on and wrap you up in gentle layers to stimulate warmth and relaxation. You will be left in a candle light room for 15 minute of "alone time" to relax and enjoy. This amazing treatment ends with warm towels and the application of our nourishing cream with massage techniques.
APPOINTMENT BOOKING & CANCELLATION POLICY
Thank you for booking your appointment with Namaste' event, spa & wellness center. Please remember to show up to your appointment with enough time to get through check in and have an opportunity to use the locker rooms if you wish. We run our business with a 24 – hour courtesy cancellation policy. If you need to change or cancel your appointment please let us know ASAP. We understand emergencies do come up. If you are not feeling well or have an emergency please advise the front desk ASAP – 607.333.4778. If you do not call to cancel your appointment all NO SHOW appointments will be charged 100% of service cost. If you cancel your appointment the same day there will be a 50% service charge to cover the cost of your service providers time. All questions or concerns can be directed to Kimberly Maloney at kimberly.namaste@gmail.com
ADDRESS
2667 Corning Rd. Horseheads, NY 14845