PRODUCTS WE CARRY AT NAMASTE SPA & WELLNESS CENTER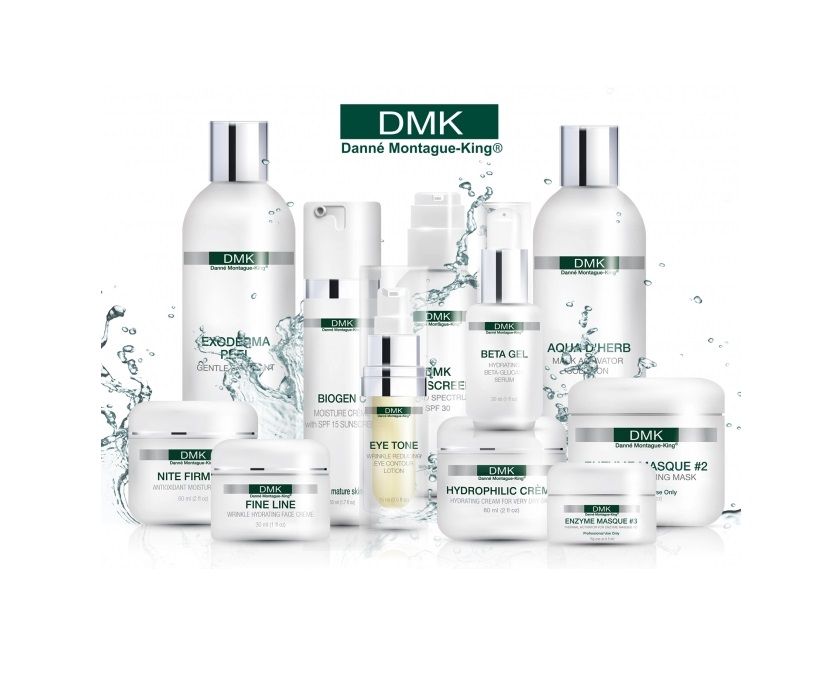 DMK believes in Natural, Non-Invasive and Pain Free solutions to skin conditions and age management. Our success within the professional skincare industry was built on our results oriented approach to skincare. DMK formulations are botanical based & pharmaceutical grade because this ensures that our product contains enough of an ingredient to experience significant visible results. Pharmaceutical grade means less than 0.1% impurities in DMK formulations. Great skin doesn't happen with one product or one treatment but you're consistent with your routine and realistic about your expectations DMK can really make a difference.
To understand DMK's entire concept of revising your skin using a Natural Approach, please see
THIS ARTICLE!
CURRENT DMK PRICING STRUCTURE
Consultation
We are asking all clients to start HERE! 30 minute consult will address skin conditions, treatment plan, photos and scheduling your first 2 treatments…the whole $25 fee will go towards New Client Special when you book. $25
New Client Special
Includes 2 – Level 1 treatments plus Fundamental Kit: acne, aging or pigmentation Home Care Products for the first 30 days.
$475
Level 1: Single
Enzyme 1 treatment with exfoliant (90 minutes)
$225
Level 1: Series of 3
Enzyme 1 treatment with exfoliant
$600
Level 2: Single
Enzyme 1, 2 & 3 with exfoliant or double exfoliant (120 min)
$250
Level 2: Series of 3
$675
Fundamental Kit
Home skin care products for the first 30 days…acne, aging or pigmentation.
$150
Some Before & After Examples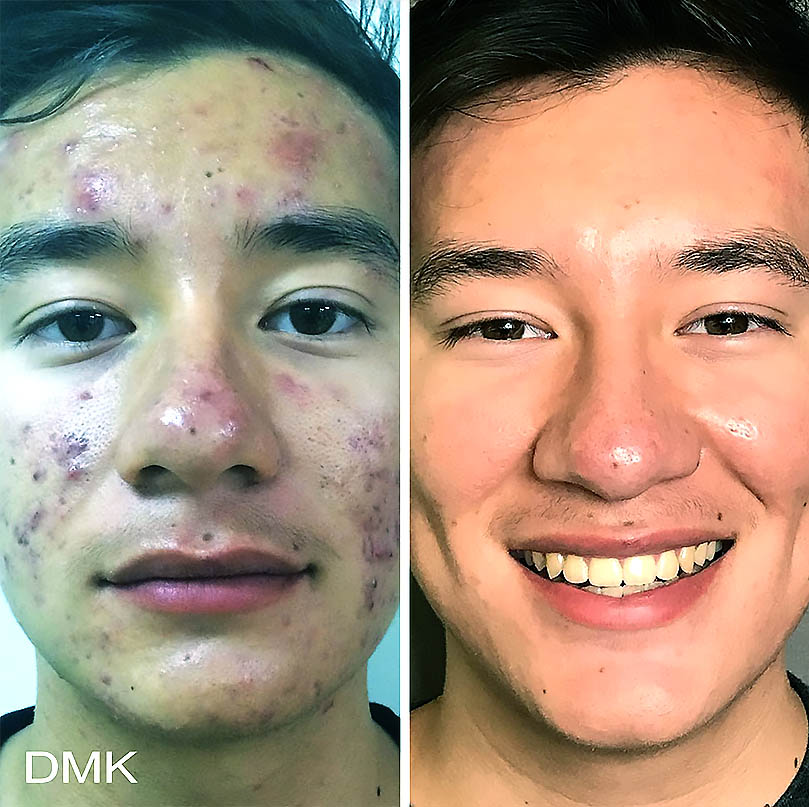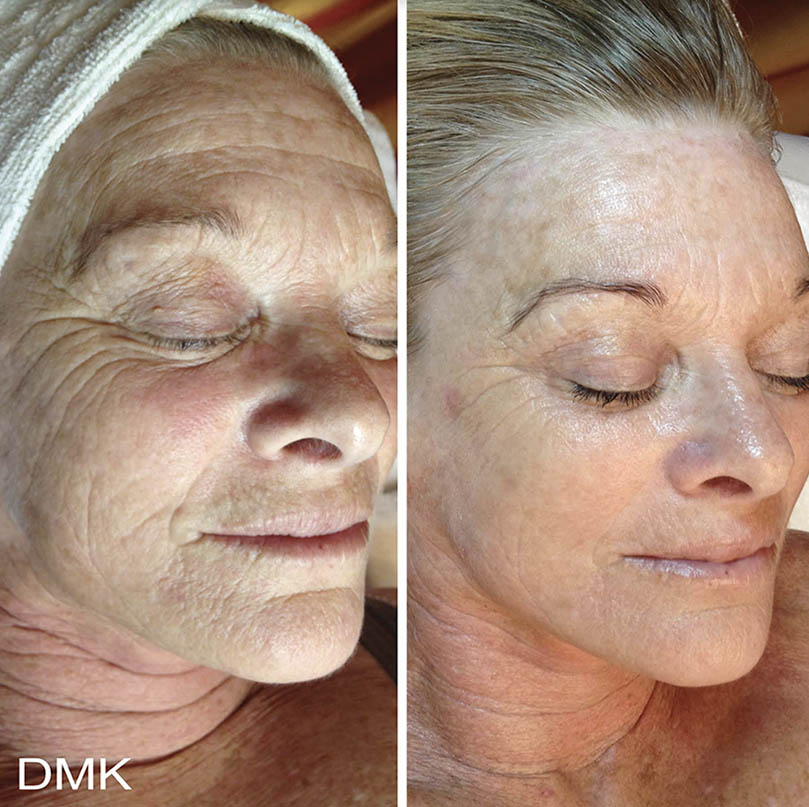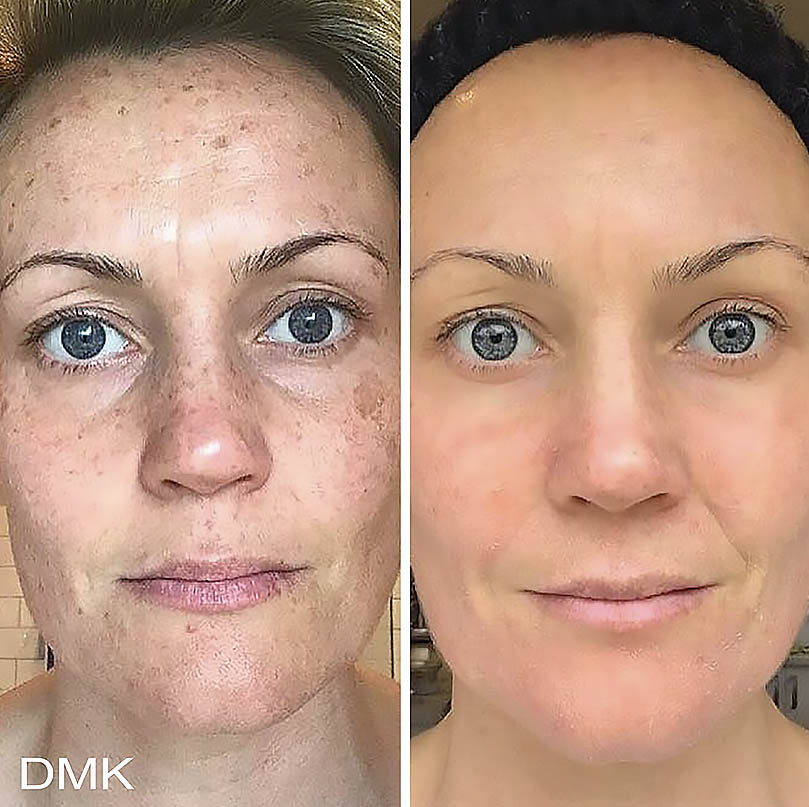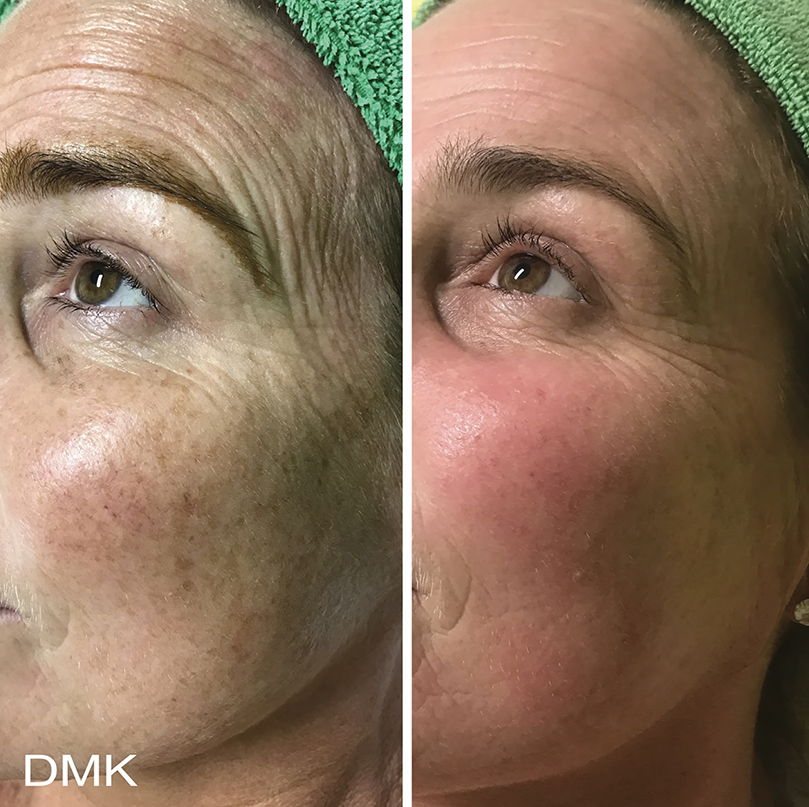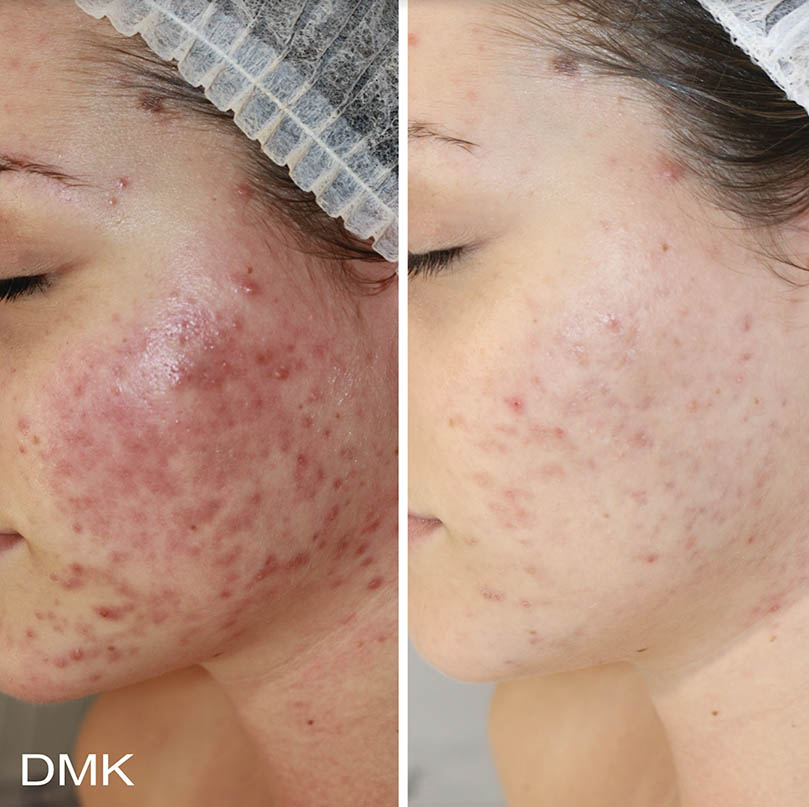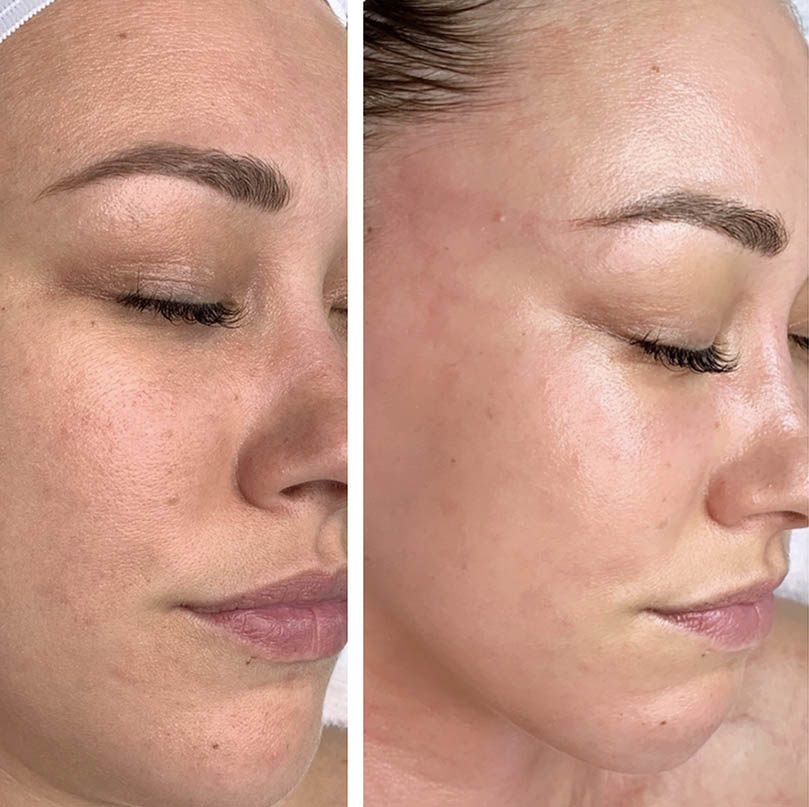 APPOINTMENT BOOKING & CANCELLATION POLICY
Thank you for booking your appointment with Namaste' event, spa & wellness center. Please remember to show up to your appointment with enough time to get through check in and have an opportunity to use the locker rooms if you wish. We run our business with a 24 – hour courtesy cancellation policy. If you need to change or cancel your appointment please let us know ASAP. We understand emergencies do come up. If you are not feeling well or have an emergency please advise the front desk ASAP – 607.333.4778. If you do not call to cancel your appointment all NO SHOW appointments will be charged 100% of service cost. If you cancel your appointment the same day there will be a 50% service charge to cover the cost of your service providers time. All questions or concerns can be directed to Kimberly Maloney at kimberly.namaste@gmail.com
ADDRESS
2667 Corning Rd. Horseheads, NY 14845