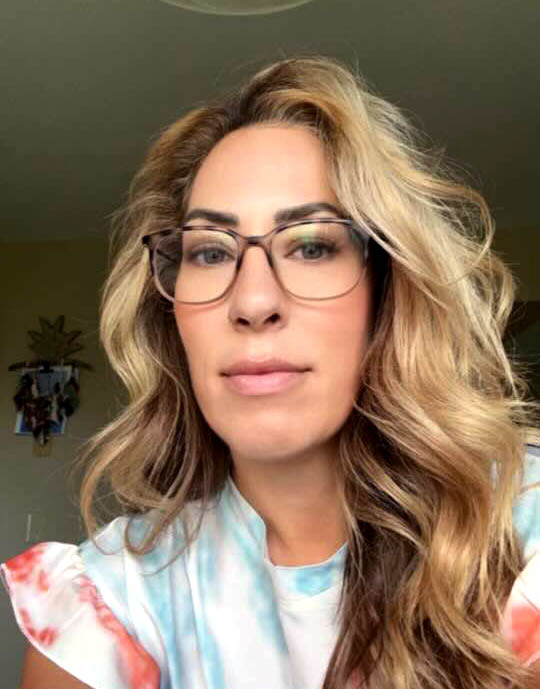 Kimberly Maloney: Spa Director
OUR MISSION
Namaste' invites you to come enjoy peace, tranquility and healing in Horseheads, NY. Our goal is to provide you with professional spa treatments in a caring and welcoming space. We use high quality products with non-toxic ingredients to help you reach your health and wellness goals. All are welcome. Namaste'

SOME OF OUR SERVICE OFFERINGS
MASSAGE THERAPY
Our massage therapists can customize each session to meet your specific needs. We offer many different massage styles and modalities.
FACIAL TREATMENTS
We love skin care treatments at Namaste'. Our menu options provide some of the best facial treatments and services on the market today.
What People Are Saying About Their Namastè Experiences!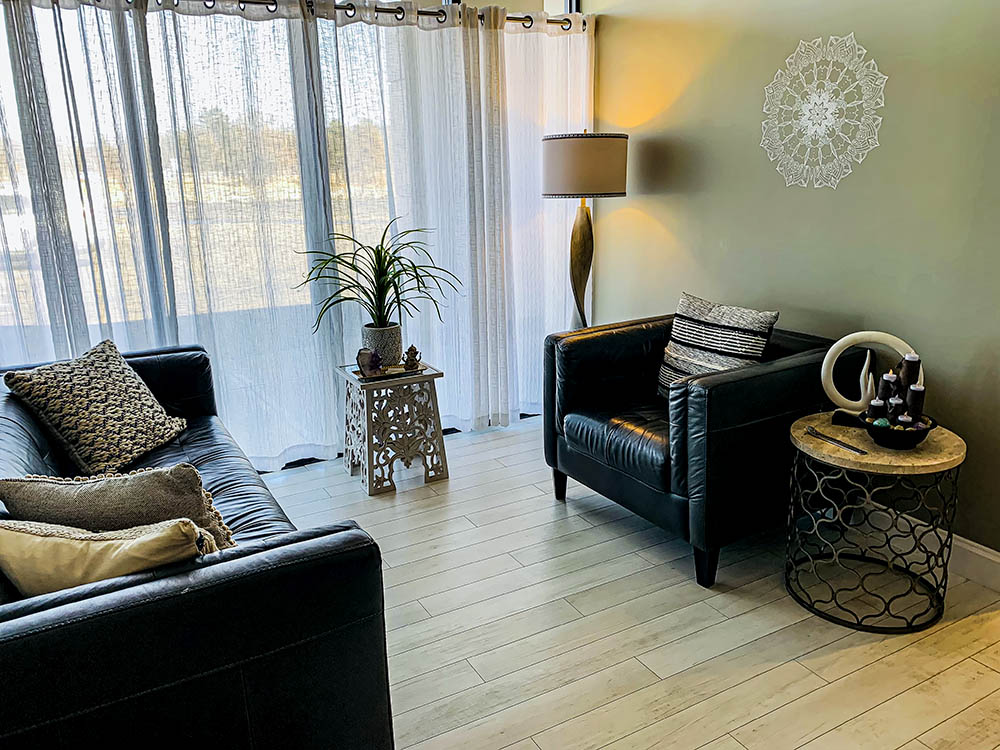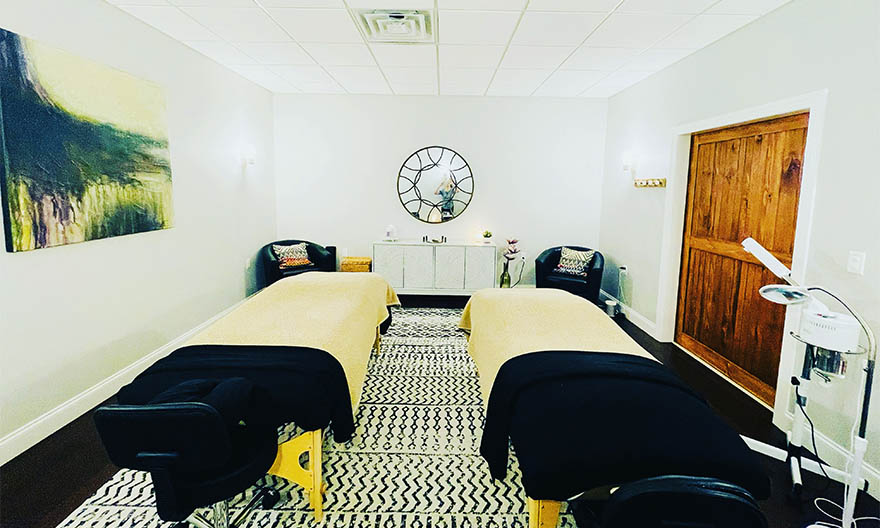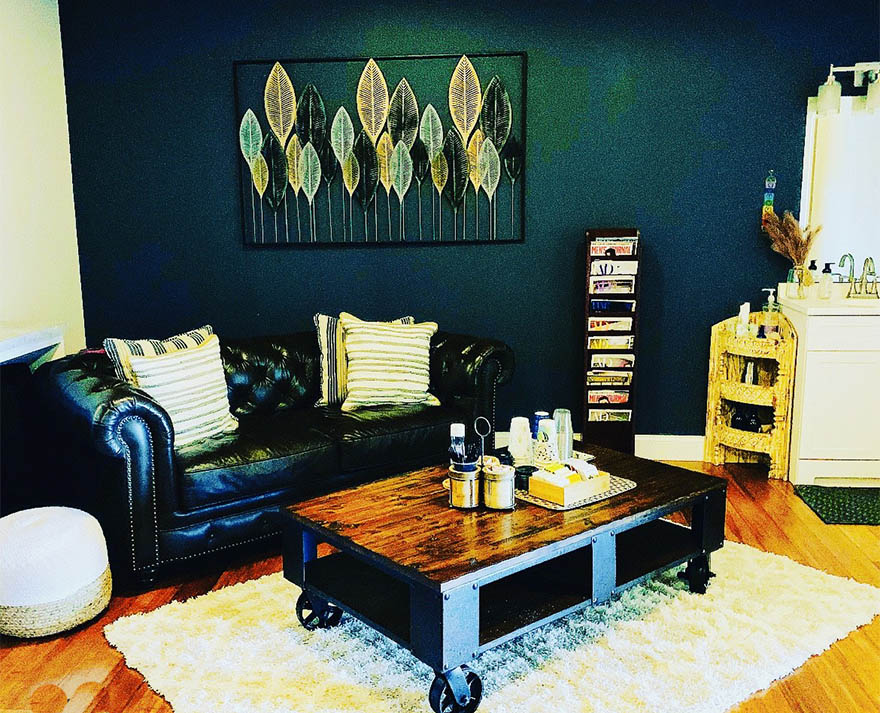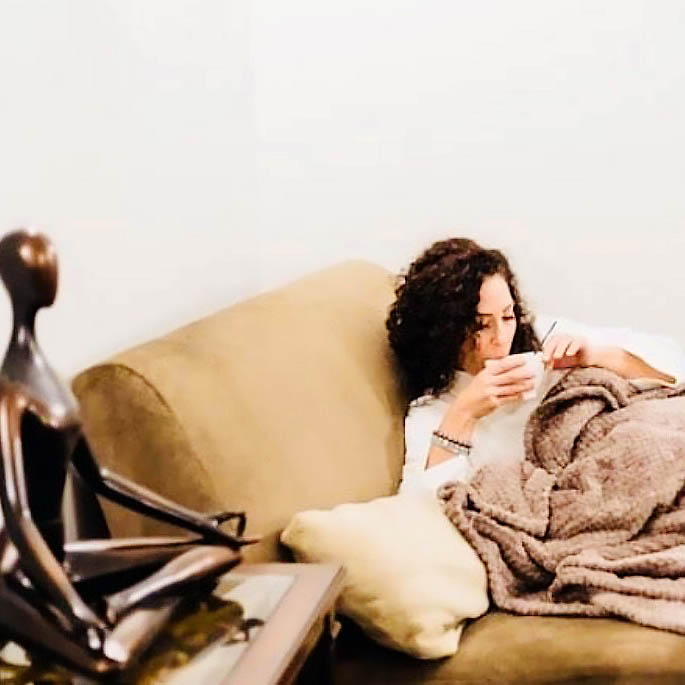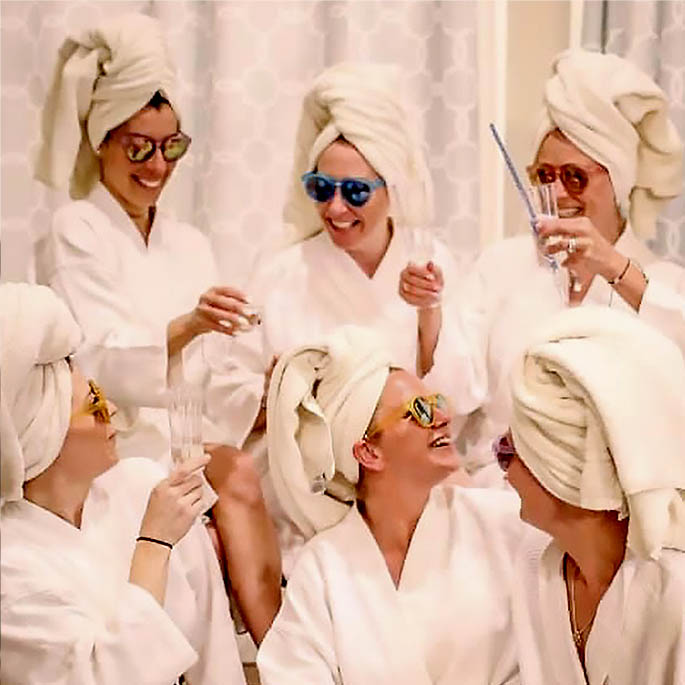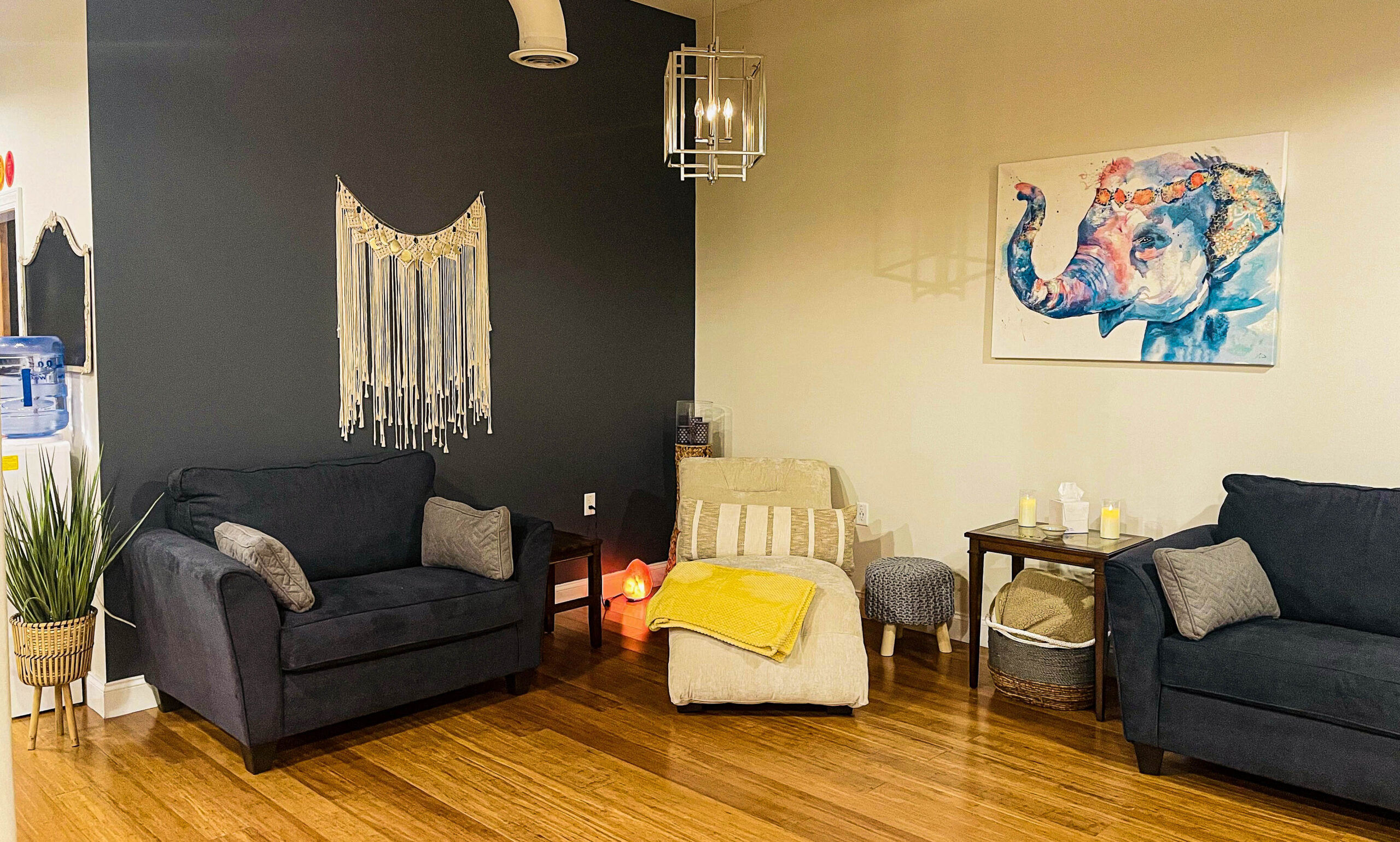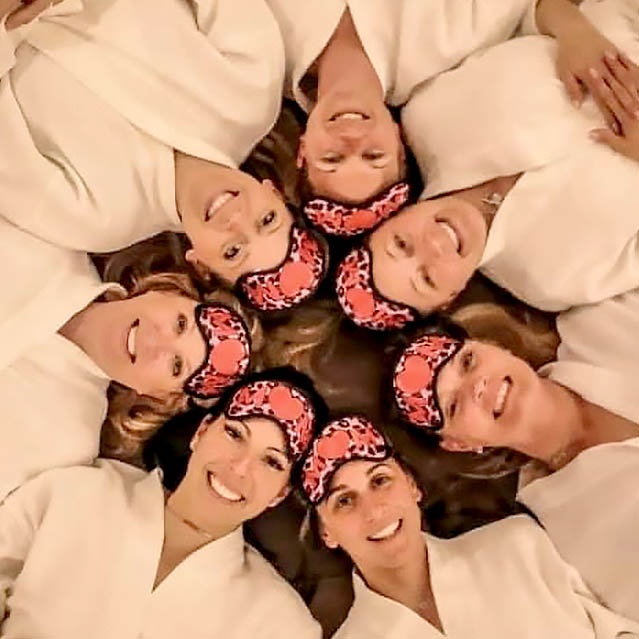 APPOINTMENT BOOKING & CANCELLATION POLICY
Thank you for booking your appointment with Namaste' event, spa & wellness center. Please remember to show up to your appointment with enough time to get through check in and have an opportunity to use the locker rooms if you wish. We run our business with a 24 – hour courtesy cancellation policy. If you need to change or cancel your appointment please let us know ASAP. We understand emergencies do come up. If you are not feeling well or have an emergency please advise the front desk ASAP – 607.333.4778. If you do not call to cancel your appointment all NO SHOW appointments will be charged 100% of service cost. If you cancel your appointment the same day there will be a 50% service charge to cover the cost of your service providers time. All questions or concerns can be directed to Kimberly Maloney at kimberly.namaste@gmail.com
ADDRESS
2667 Corning Rd. Horseheads, NY 14845