RECONNECT & RECALIBRATE WORKSHOP SERIES
Each Class: $40
Classes run from 1:00pm – 2:30pm
Feeling stuck?
Feeling like your energy is getting zapped?
Want to change things up?
Want to improve the relationships in your life?
"If you want to find the secrets of the universe, think in terms of energy, frequency and vibration."
~Nikola Tesla
Kyle Amberg is a change agent, mentor, intuitive guide and dowser that has been studying and mastering the practice of wielding energy for over 12 years. In this series of workshops, Kyle will teach you how to become aware of the energies around you and walk you through basic processes and techniques to create effective solutions in your every day life.
Join us on the first Sunday of the month, November through February at Namastè.

2667 Corning Road
Horseheads, NY
14945

See sessions listed below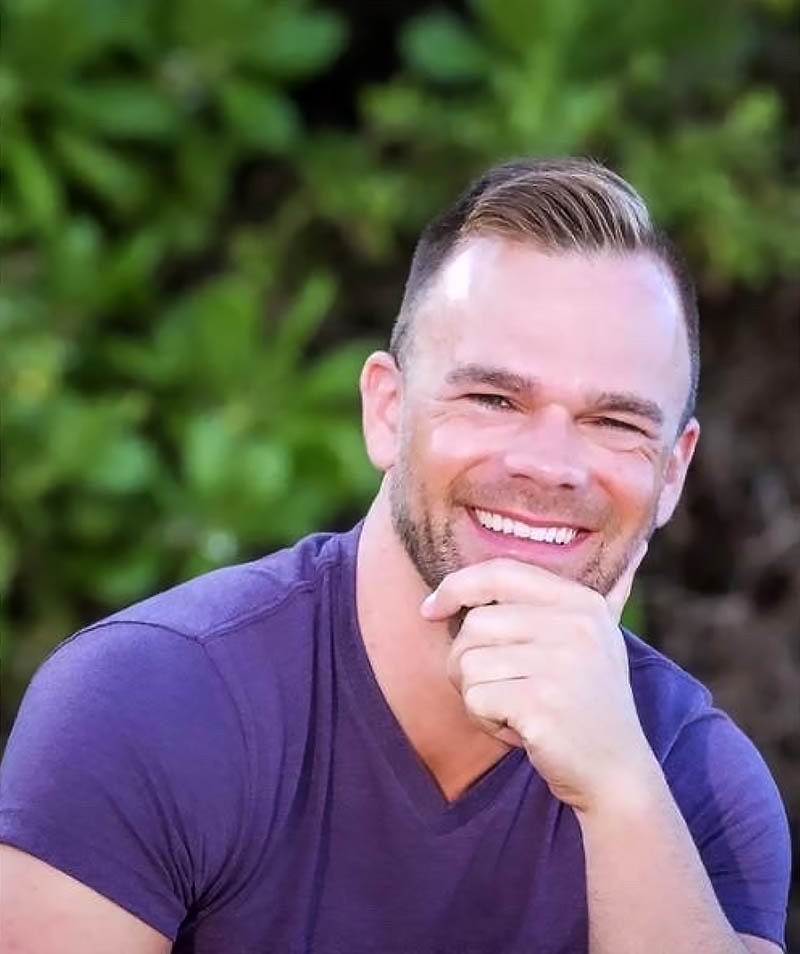 Session 1: Energy Awareness & Basic Energy Hygiene
Understand how your body communicates to you
Practical tips on how to shield yourself from harmful energies
Basic techniques on maintaining the energy in your environment
Session 2: Power of Intention
Bring awareness to the power of words
Learn how to form an effective intention
How to program water with intention
Session 3: Mindfulness & Visualization
The Importance of your imagination
What is alignment and what does it feel like?
How to embody the change you desire
Session 4: Healing Relationships: Acknowledging & Healing Energetic Patterns
How to disrupt recurring patterns
What exactly is forgiveness?
How to change your beliefs
ADDRESS
2667 Corning Rd. Horseheads, NY 14845