YOGA & BARRE CLASS DESCRIPTIONS
Upcoming Workshops At Namaste'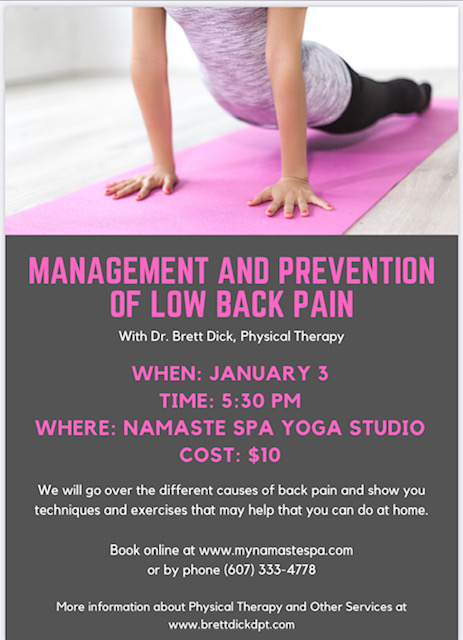 New Class!!! Restorative Yoga Every Wednesday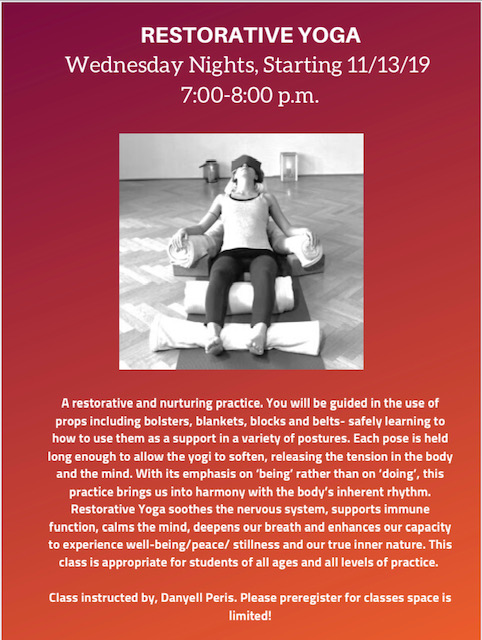 Vinyasa Flow Yoga
Vinyasa, also called flow because of the smooth way the poses run together, is one of the most popular contemporary styles of yoga today. This energetic fast pace class synchronizes breath with movements. All levels are welcome. Each class with begin with a centering to allow students to drop into the space with a clean slate, and will end with a savasana to allow time to absorb and reap the rewards of the practice.  Namaste'
New To Yoga Series
This is a safe space for students who are brand new to yoga, as well as those who want to grow their practice from a strong foundation of postural alignment and skillful breathing. Strength and flexibility are not required, and will be gained through regular attendance.
Deepen your breath, tap into inner strength and become more aware of the relationship between your mind and body. Special attention is paid to learning alignment principles so students can progress safely to intermediate classes. Our Basics class also teaches a need-to- know for all yogis: how to modify poses to fit individual needs.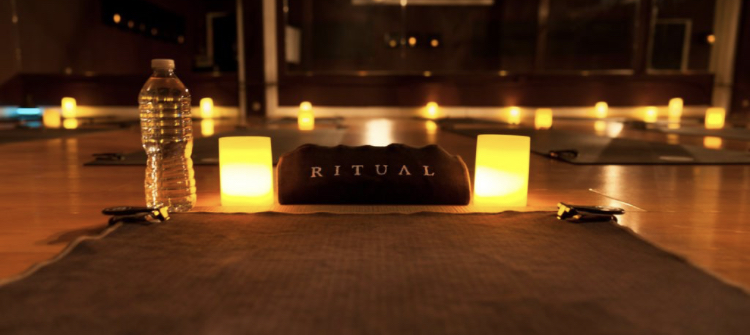 Ritual Yoga Class
In this 75 minute class, you will connect deeply to your breath and body through intention, movement, and stillness. Open to all levels of experience, you will leave feeling full of vitality with a calm mind and joyful heart.
Happy Hour Yoga
A pressure free fun and energetic way to end the work week. Filled with creative flows and fun music that will help you release the stress of the work week and guide you to the weekend.  All levels welcome ~ modifications for poses will be offered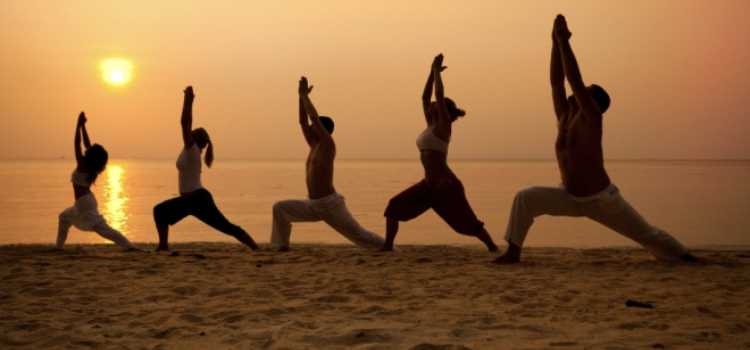 Hot Power Yoga
A challenging and sweaty Vinyasa Flow with a focus on breath and alignment. Creative balancing sequences and breath work to help you focus and release the past, setting you up for the coming week. All levels welcome ~ modifications for poses will be offered. Class heated to 85-90 degrees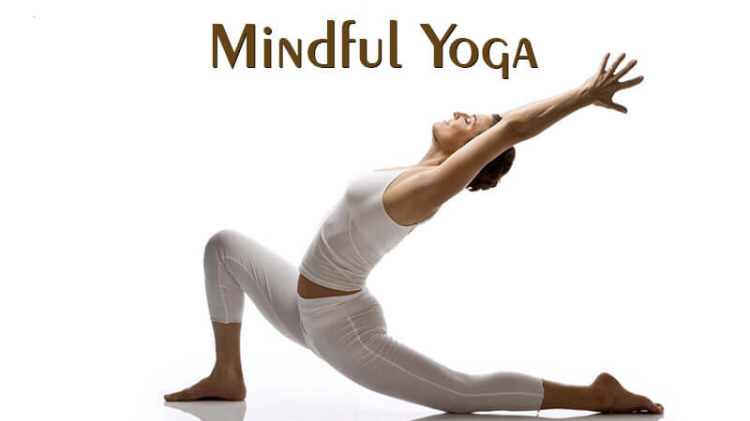 Mindful Flow Yoga
Mindful Flow Yoga is a focused non-judgmental awareness of each moment ~ being fully present in the now. Cultivating mindfulness transmutes yoga asana practice (yoga poses) from the purely physical to that of a moving meditation. During class we create healing, strength and flexibility of body and mind, but also to reveal a steadiness in thought and actions beyond the poses that can truly transform your daily life ~ Class is open to all levels