YOGA & BARRE CLASS DESCRIPTIONS
Open Flow
Vinyasa Flow, likened to a dynamic dance, is a practice where postures or Asanas are connected through the breath for a transformative and balancing effect. Classes build heat, endurance, flexibility and strength. The creative sequencing found in a Vinyasa class is often built around Surya Namaskar (Sun Salutations). Vinyasa as a form, is always evolving.
Teachers weave together wisdom teachings, poetry and music that can inspire physical, energetic, mental, intuitive, and pure bliss states of consciousness. Open level classes serve students who are looking to evolve to the next level, regardless of what that may be. These classes will vary in range of difficulty, and teachers will offer variations for every student in class. Classes may include arm balances and intermediate inversions, and no matter what, students should expect to be push the limits of their flexibility and focus.
Power Yoga
Power Yoga class is suitable for ALL LEVELS. The class is powerful, energetic and playful. The class has a strong emphasis on breath and allows beginners, intermediate and advanced students to be challenged in the same class. The heat built up in your body throughout class helps to cleanse the body of toxins.
The Power Yoga flow will torch your calories, tone, strengthen and rinse your body, clear your mind and leave you with a sense of accomplishment and empowerment. The dynamic mix of sweat and spirit that is cultivated in a Power Yoga class will challenge you to step up to your edge, and unlock your hidden potential for achieving authentic personal power and living an extraordinary life.

Hot Yoga
Hot Vinyasa is a flowing sequence of diverse Vinyasa poses in a room heated to 95 degrees. Develop skills of concentration and patience that help focus the mind as you deepen your strength, poses and practice, while it sweating out! Some Vinyasa experience recommended.

Basic Yoga
This is a safe space for students who are brand new to yoga, as well as those who want to grow their practice from a strong foundation of postural alignment and skillful breathing. Strength and flexibility are not required, and will be gained through regular attendance.
Deepen your breath, tap into inner strength and become more aware of the relationship between your mind and body. Special attention is paid to learning alignment principles so students can progress safely to intermediate classes. Our Basics class also teaches a need-to- know for all yogis: how to modify poses to fit individual needs.
Core Yoga
This challenging Yoga class will strengthen, stretch and tone your entire body, and provide an incredible mind/body experience while focusing on building the core.  The dynamic blend of movement increases strength, balance and agility while relaxing and focusing your mind.  The workout is also very easy on the joints and delivers a workout you will love no matter what your fitness level.

Balanced Body & Barre
The Barre is used as a prop to balance while doing exercises that focus on isometric strength training (holding your body still while you contract a specific set of muscles) combined with high reps of small range of motion movements.  Comprised of a challenging series of movements derived from yoga, pilates, ballet and interval training principles, Barre class utilizes a variety of props including the ballet barre to sculpt long, lean muscle and improve core strength and posture.  This intense workout has quickly become the hottest trend in group fitness and we welcome new and current students looking to enhance their technique with this special class.
Coming SOON to Namaste'
with Certified Barreflow Instructors Kimberly Maloney & Phyllis Tarr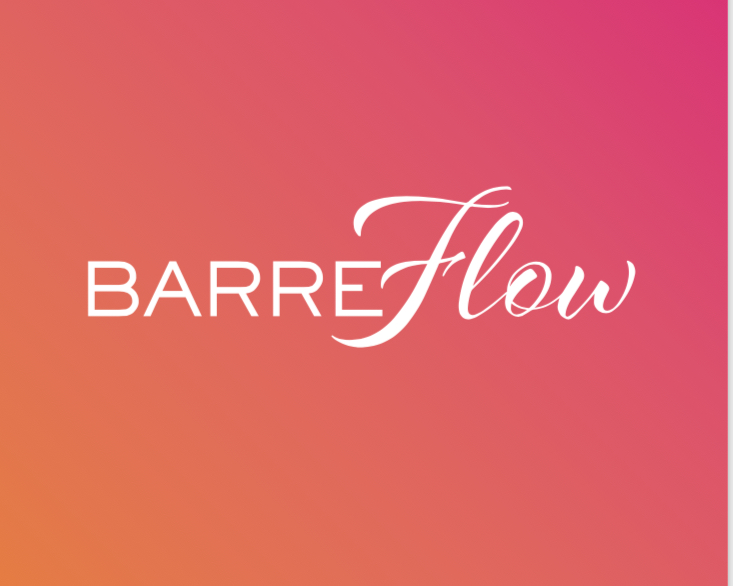 BarreFlow is designed to give students of all fitness levels a challenging total body workout. While every class follows a similar flowing format, the choreography is continually changing to keep you from reaching a workout plateau. By combining aspects of yoga, pilates, barre fitness and classic strength training, BarreFlow incorporates strength, endurance and flexibility into one invigorating workout. In addition, the  smooth transitions between postures will help even the most busy minded student become more present.
BarreFlow will help you achieve a balanced body and a quiet mind in only 45 minutes! All classes are the same level as the technique was designed to work for people at all points on their fitness journey. That way, you can choose the class that suits your schedule, rather than being forced to work out at a specific time based on the level of class.