Upcoming Classes   
To register for classes online, please visit our "Yoga & Barre" tab for the full schedule of events and classes.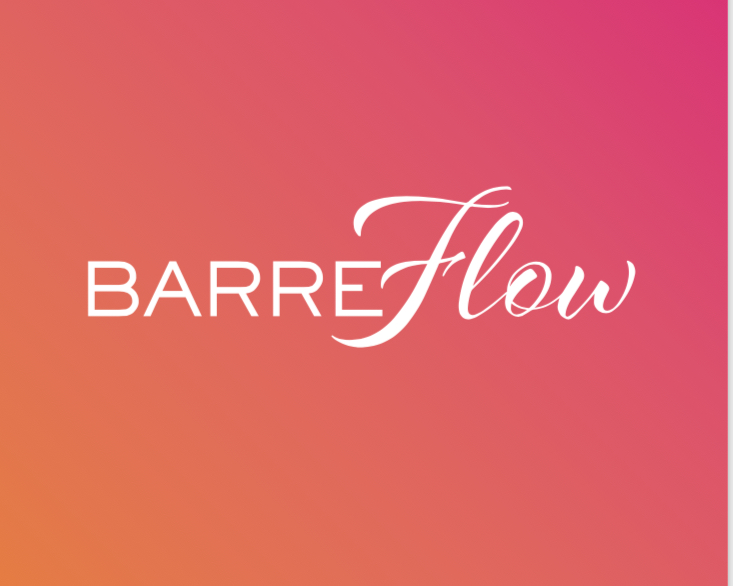 BarreFlow is designed to give students of all fitness levels a challenging total body workout. While every class follows a similar flowing format, the choreography is continually changing to keep you from reaching a workout plateau. By combining aspects of yoga, pilates, barre fitness and classic strength training, BarreFlow incorporates strength, endurance and flexibility into one invigorating workout. In addition, the  smooth transitions between postures will help even the most busy minded student become more present.
BarreFlow will help you achieve a balanced body and a quiet mind in only 45 minutes! All classes are the same level as the technique was designed to work for people at all points on their fitness journey. That way, you can choose the class that suits your schedule, rather than being forced to work out at a specific time based on the level of class.
NEW Barreflow Class Schedule
Tuesday & Thursday Mornings at 9:15am
Starting on October 4th – Thursday Nights 5:30pm (this class will replace the Hot Yoga on Thursday Nights)
Saturdays 10:30am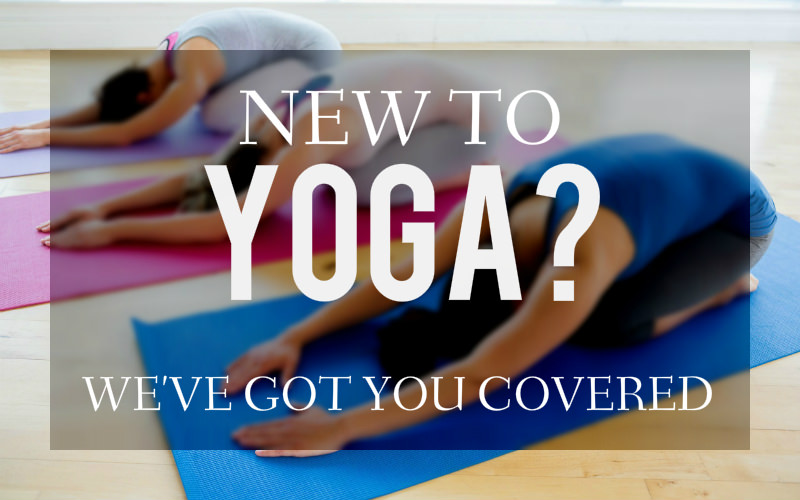 Have you always wanted to try yoga but didn't feel comfortable joining a class of "experienced" yogis? The New to Yoga Series is a great way to get started. These introductory classes will provide the foundation and framework for you to learn about yoga and practice poses taught in various vinyasa-style classes. These classes will be taught with the intention that by the end of the third class in the series you will feel comfortable and confident in trying any yoga class on the Namaste schedule.
We have 2 New to Yoga Series starting this month: One is Starting
Monday nights 5:30pm

November 12th- December 10th

and the other class is Starting

Wednesday nights 7pm November 14th – December

12th 5

class series cost $35!!! You can sign up with the front desk 607.333.4778 or online http://www.secure-booker.com/Namaste/ClassSchedule/ClassSchedule.aspx 
New To Barre

Barre combines Pilates, Yoga and Ballet moves to give you beautiful sculpted, lean muscles – without the impact and injuries dancer endure. Barre will help increase your flexibility and muscle strength with repetition of small pulsing movements with emphasis on form, alignment and core engagement.
This 5 class series will be taught by Phyllis Tarr on Tuesday Nights at 6pm starting November 13th – December 11th
Registration is required as space is limited. Please register either online at www.mynamastespa.com or feel free to give us a call at the spa at 607-333-4778.
Please note that dates & times are subject to change.  Please call us for the most up to date information.  Registration & payment is required prior to the event.  Cancellations due to inclement weather will be rescheduled.