Upcoming Classes   
To register for classes online, please visit our "Yoga & Barre" tab for the full schedule of events and classes.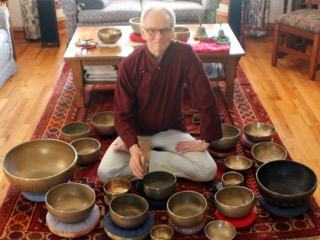 Please join us for Sound Healing with Tibetan Singing Bowls on June 7th at 5:30pm. Mark Woodhouse is a Sound Healing practitioner from Elmira and delivers a unique experience with sound and vibration. This mode of healing focuses on being present and allowing the universal flow of energy to come through to help focus our awareness at a deeper level. The sound of Tibetan Bowls creates an environment conducive of deep relaxation.
cost of workshop $10 or Namaste' class pass or yoga membership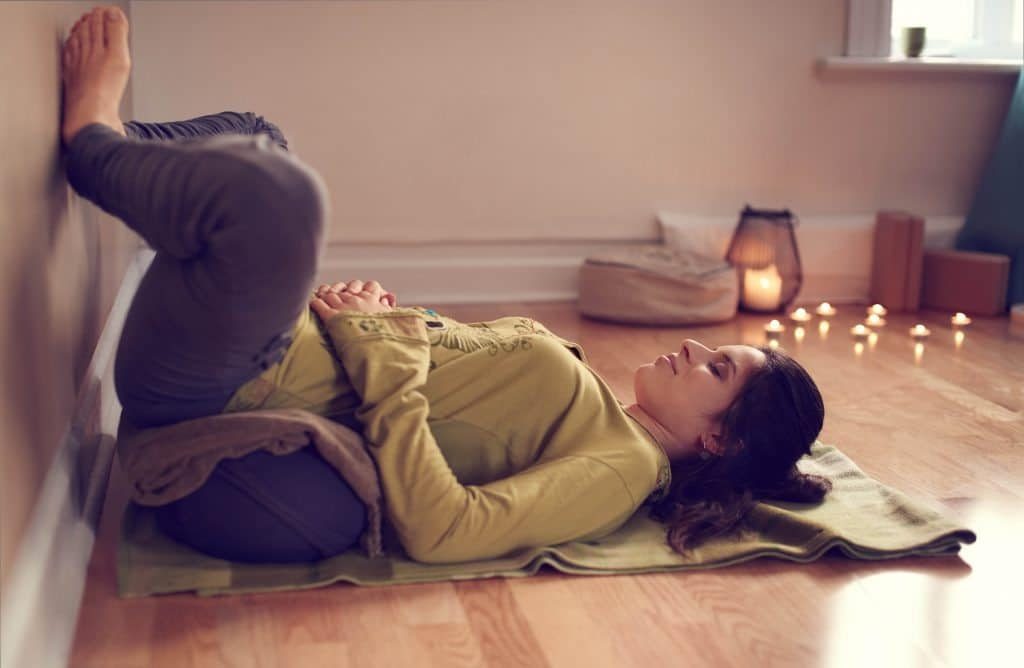 Join us for a deeply relaxing restorative yoga workshop. Designed to calm the nervous system and release tension from the mind and body, restorative yoga helps melt away stress and anxiety with a gentle, healing sequence. We will perform five to six poses using blocks, bolsters and blankets to support our bodies as we hold each posture for five to ten minutes. Students will experience a deep sense of calm and contentment throughout class. Candlelight and soft music will be provided. All levels welcome to attend.
$10 drop in or Namaste' yoga class pass
Thursday June 14th
5:30 – 6:45 pm
Call 607.333.4778 to sign up or www.mynamastespa.com
Please note that dates & times are subject to change.  Please call us for the most up to date information.  Registration & payment is required prior to the event.  Cancellations due to inclement weather will be rescheduled.  With the exception of "Come as you are", all class participants must be at least 15 years of age to attend, under 18 requires accompanying adult.  Must be at least 18 years of age for any Reiki Certification class.